MAGIC TRUFFLES MOKUM
MAGIC TRUFFLES MOKUM provides a highly creative and philosophical, social trip, similar to the effect of the psilocybe Tampanensis, but stronger. Locals often call Amsterdam Mokum and since this strain is a local specialty from Amsterdam, it has been named Mokum. Psilocybin Mokum truffles have a medium effect – we classified it as a 3.5 on our 5 finger scale.
MAGIC TRUFFLES MOKUM – A LOCAL SPECIALTY FROM AMSTERDAM

EFFECTS OF THE MAGIC TRUFFLES
The psilocybe  cranks up your brain activity by 200%+ – these magic truffles provide a highly philosophical and creative, social trip. The effects are comparable to the psilocybe Fantasia, but slightly stronger. Depending on the dose, mild to strong visuals are possible, but the main aspect of the trip is its "thinking outside the box" and the urge to communicate with your fellow psychonauts.
STRENGTH, DOSAGE AND USAGE:
Heightened awareness or intergalactic soul travel at a glance with our easy-to-use dosage calculator.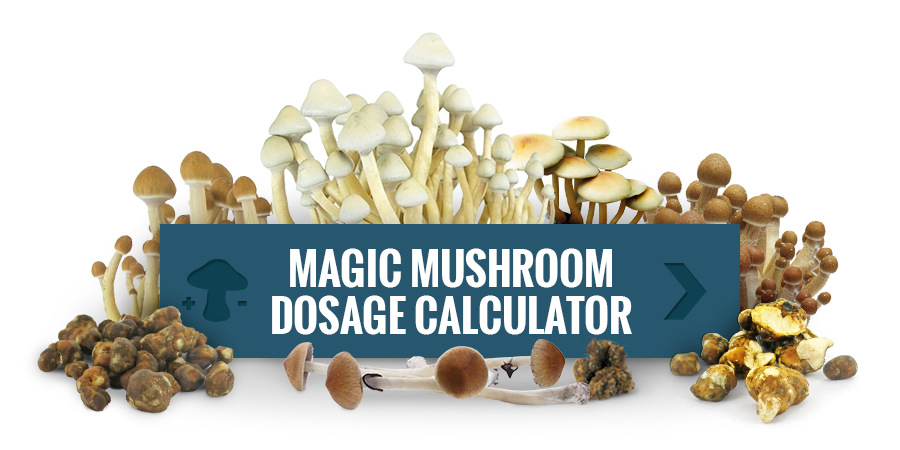 ---
*Can be stored for a maximum of two months in the fridge. After you open the pack they can only be kept for two days.